Business Support Services
CDEM offers a wide range of services to Francophone and Francophile businesspeople who wish to take advantage of bilingualism as a value-added in Manitoba's growing economy. CDEM's business advisors have the expertise to help you complete all the necessary steps that are involved in creating and operating a business. Whether it's a new product or a service, you can call on the CDEM as soon as a business idea pops into your head. We'll be happy to answer your questions.
Contact
For any request regarding your business, contact Joel Lemoine, director of business services at
jlemoine@cdem.com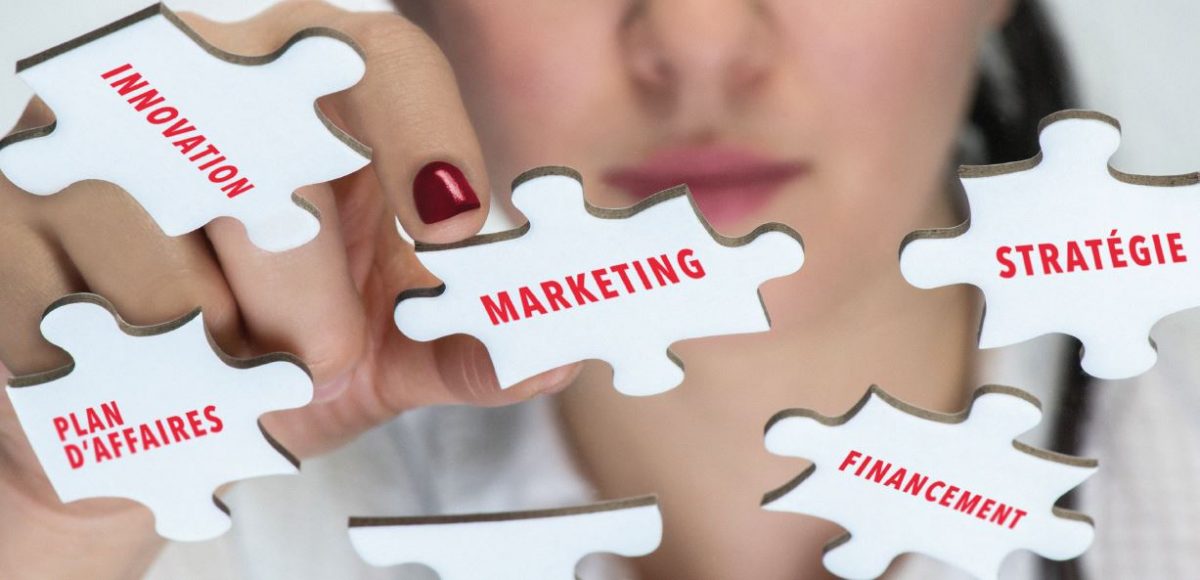 Access to capital is paramount for a business that is starting out, expanding or wanting to start an export division. This is why we will help you develop a professional business plan that meets the requirements of financial institutions and will support you in your search for financing.
to help you access the best conditions possible when you are seeking to obtain financing;
to help you diversify your funding sources and leverage them in order to obtain all the financing you need;
to provide you with useful and pertinent information on programs available; and
to give you advice on the programs that can best meet your needs.
We manage an investment fund which allows Manitoba businesses owned by Francophones to access capital to finance their start-up, expansion plans, diversification plans, etc. and we are partners with Western Economic Diversification and the Business Development Bank of Canada in the management of a risk capital fund for Manitoba francophone businesses.
Eligibility Criteria
To be eligible to CDEM's Investment Fund, a business must:
belong to one or several Francophones who own at least a 50% interest in the business.
operate or is about to operate in Manitoba.
any loan request must be accompanied by an appropriate and reasonable business plan which shows the real potential for commercial viability, as well as the business's ability to repay.
the applicants must prove that they have explored all other reasonable methods to obtain financial support and that they were unable to obtain this support.
Financial and Business Advisor